Family Medical and Walk in Clinic
In Saskatoon, Saskatchewan
Evergreen Medical Clinic is a family medical practice
with a minor emergency clinic
Evergreen Medical Clinic has family doctors providing walk in, and booked medical care in Evergreen community in Saskatoon. Our family doctors provide general care services and referrals to specialists. Evergreen Medical Clinic started seeing patients from the 1st October 2019. Please remember to bring you own face mask.
Online booking is available for patients of all Family Physicians using the following link: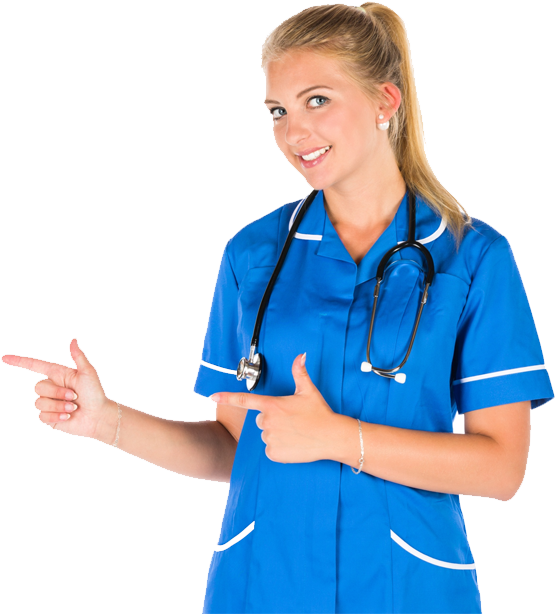 Evergreen Medical Clinic offers a number of extra services not covered by government insurance that are subject to fees.
View All Services